In Himachal Pradesh, Kasauli is a small hill station located at 1927 meters above sea level. It also serves as a cantonment for the army. Snow-covered mountains, dense forests, and a pleasant climate make Kasauli a popular tourist destination. Kasauli was founded by the British as a cantonment town in 1842. In the Solan district of Himachal Pradesh, about 77 km from Shimla, you can see remnants of the British legacy. It's always possible to find excellent locations in Himachal Pradesh with vivacious valleys and tranquil surroundings. Kasauli is a hill station that should be on your list.
One of the top hill stations to visit in Himachal Pradesh, Kasauli is a great place to spend a summer vacation with your family. Located between Kalka and Shimla, this little hamlet is a cantonment town with breathtaking views of the Shivalik Mountains. While you are here, you can rest assured that you will experience a peaceful getaway. Here are some of the best places to visit in Kasauli.
List of Top 5 Best Places to Visit in Kasauli:
Monkey Point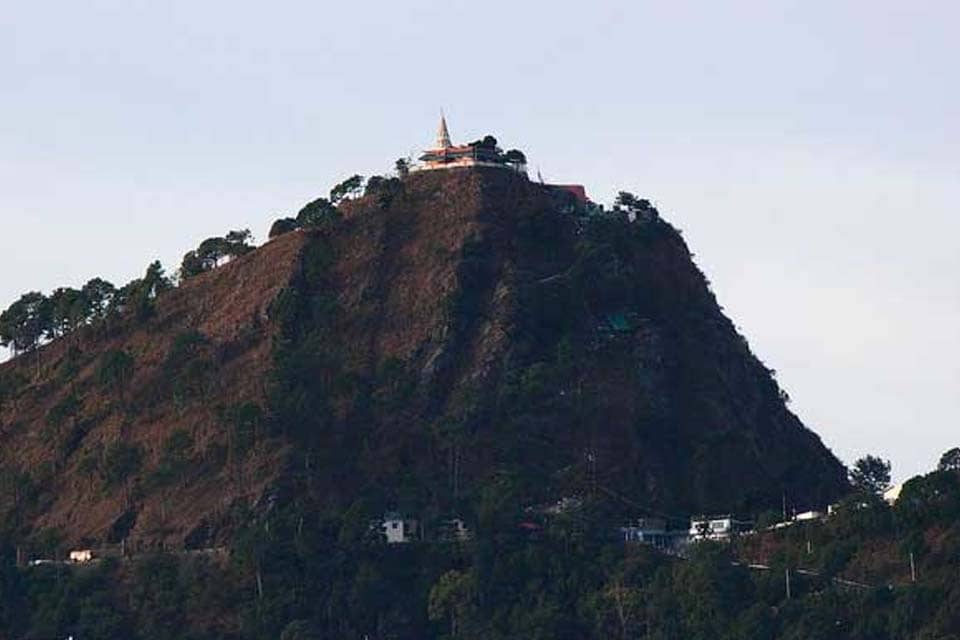 Monkey Point is a must-see on any trip to Kasauli, regardless of where you stay. it is not only a great place to see monkeys, but it is also an air force base. It is the highest peak in the area. The breathtaking view from here is the cherry on top. One of the best places to visit in Kasauli is the hilltop Hanuman Temple, where Lord Hanuman rested while hauling Sanjivni Booti.
Christ Church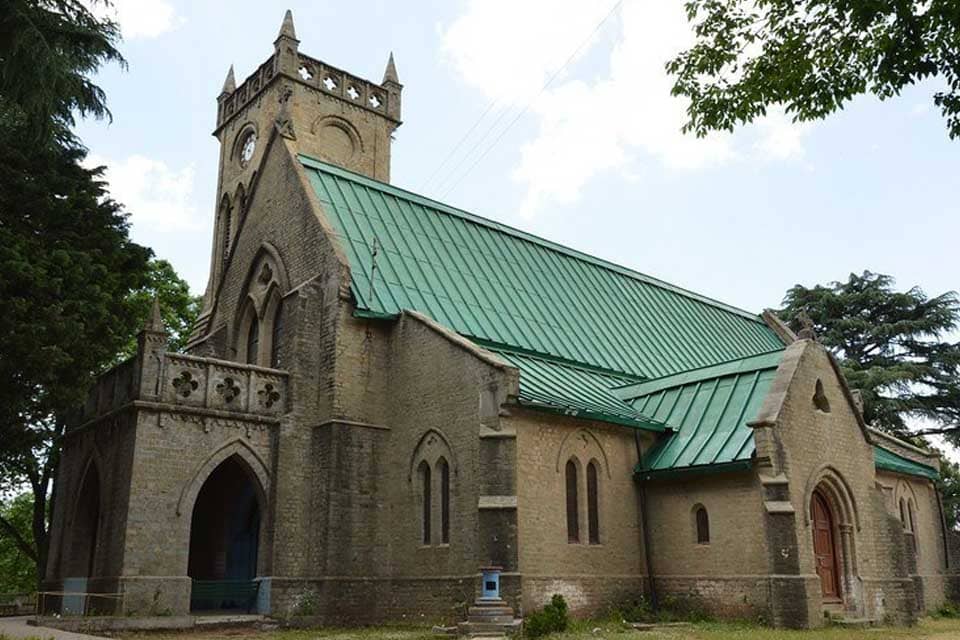 Kasauli's Christ Church, located not too far from the hill station's central area, is one of the most tranquil places to visit. A trip to Kasauli would not be complete without a visit to Christ Church. It's surrounded by beautiful pine and deodar trees, and was built in 1853 by the British. This church's main selling point is the picturesque surroundings and tranquility of the surrounding area. Kasauli's Christ Church is famous for its outstanding architecture and for being a popular tourist destination.
Sunset Point
It's a great location for photographers, nature lovers, and adventurers to visit the Sunset Point in Kasauli, Himachal Pradesh. In this mountainous area, utter tranquility and beauty surround this area. What makes it truly unique is the swing that has been created, where you can relax and enjoy the sunset.
Mall Road
During the summer and even in winter, the Mall Road is one of the top places to visit in Kasauli because it is perfect for foodies and shopaholics alike. Whether you are looking for vibrant textiles and handicrafts or mouthwatering regional cuisine and fresh drinks, this location is ideal for lounging. Moreover, there is no ideal time to travel to this location, so you can stay here for hours and create priceless memories.
Timber Point
You will undoubtedly enjoy exploring Timber Trail if you enjoy walking on Gilbert Trail. One of the top tourist destinations in Kasauli is Timber Trail, which offers a ropeway ride that offers scenic views of the valleys. Kasauli's bird's eye view is the perfect way to end your trip. Choosing a ropeway ride is the best way to experience the same. Timber Trail is the cherry on top with its abundance of breathtaking views of the Himalayan range, lush vegetation, and entrancing vistas.A large portion of the valley is effectively covered by the 1.8 km long ropeway. You can enjoy the beautiful views as you snuggle up to the cold air. You must have your camera on hand when viewing this incredible attraction in Kasauli.